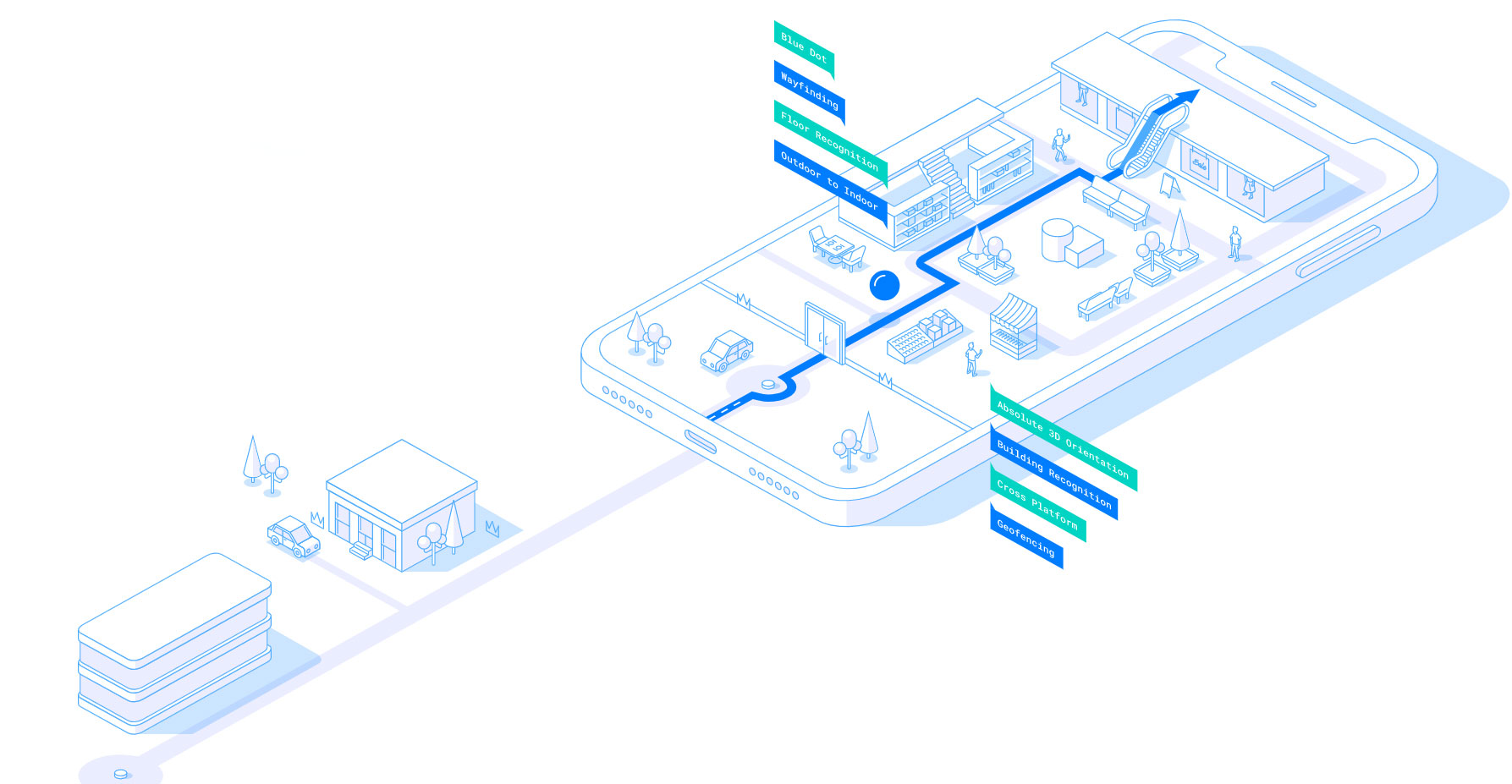 Transforming Experience Through Indoor Navigation
Utilizing the Bluetooth Low Energy (BLE) capabilities embedded in smartphones or other personal devices, Wayfinding can be used to help minimize frustration and increase users satisfaction.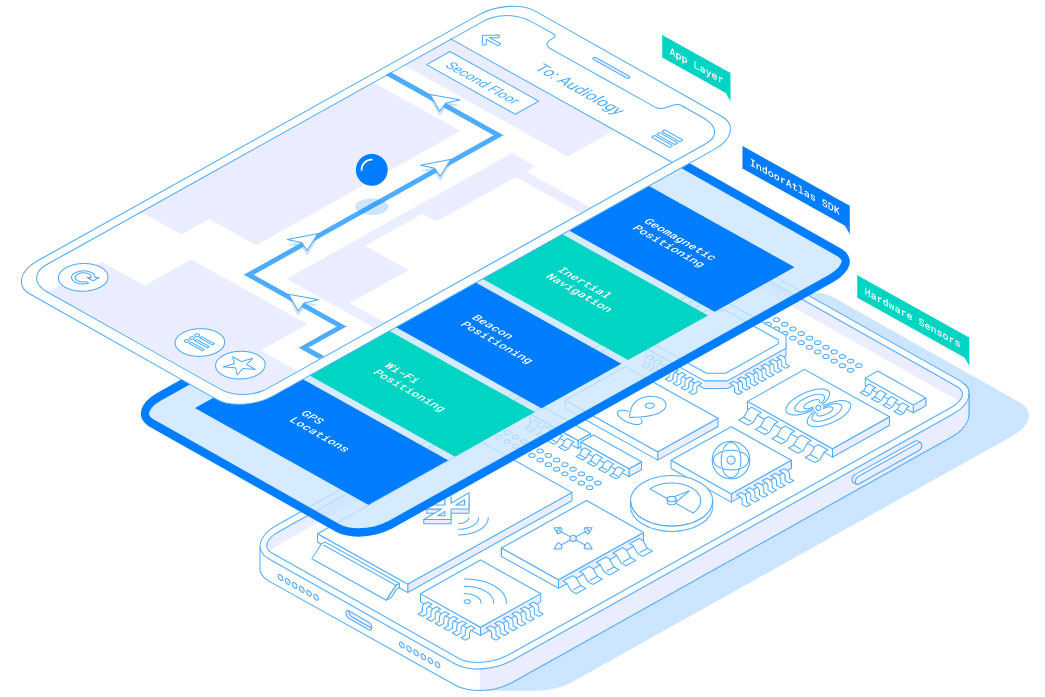 How it Works
TrakTec's BLE beacons and BLE-embedded infrastructure components communicate with our navigation application on user's mobile devices to enable accurate turn-by-turn directions indoors.
Enterprise Solution
In today's high-tech environment, indoor navigational apps have become the expected standard for consumers. To keep up, healthcare organizations must continue to support the latest innovations and meet the growing expectations of their incoming patients and visitors.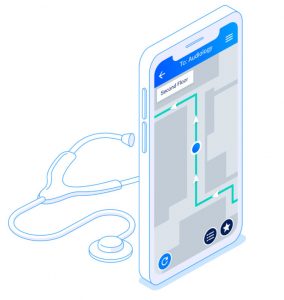 Key Functionality:
Guide patients to the appropriate location within the healthcare facility
Assist visitors in locating a patient's room quickly and easily
Available as standalone solution or embedded in existing
Real-Time Location Services infrastructure
Superior power efficiency
Integrates with existing applications
TrakTec Indoor navigation applications can leverage accurate location services to deliver tremendous value and ROI for healthcare.
Transform patient and visitor experience
We would love to hear from you.