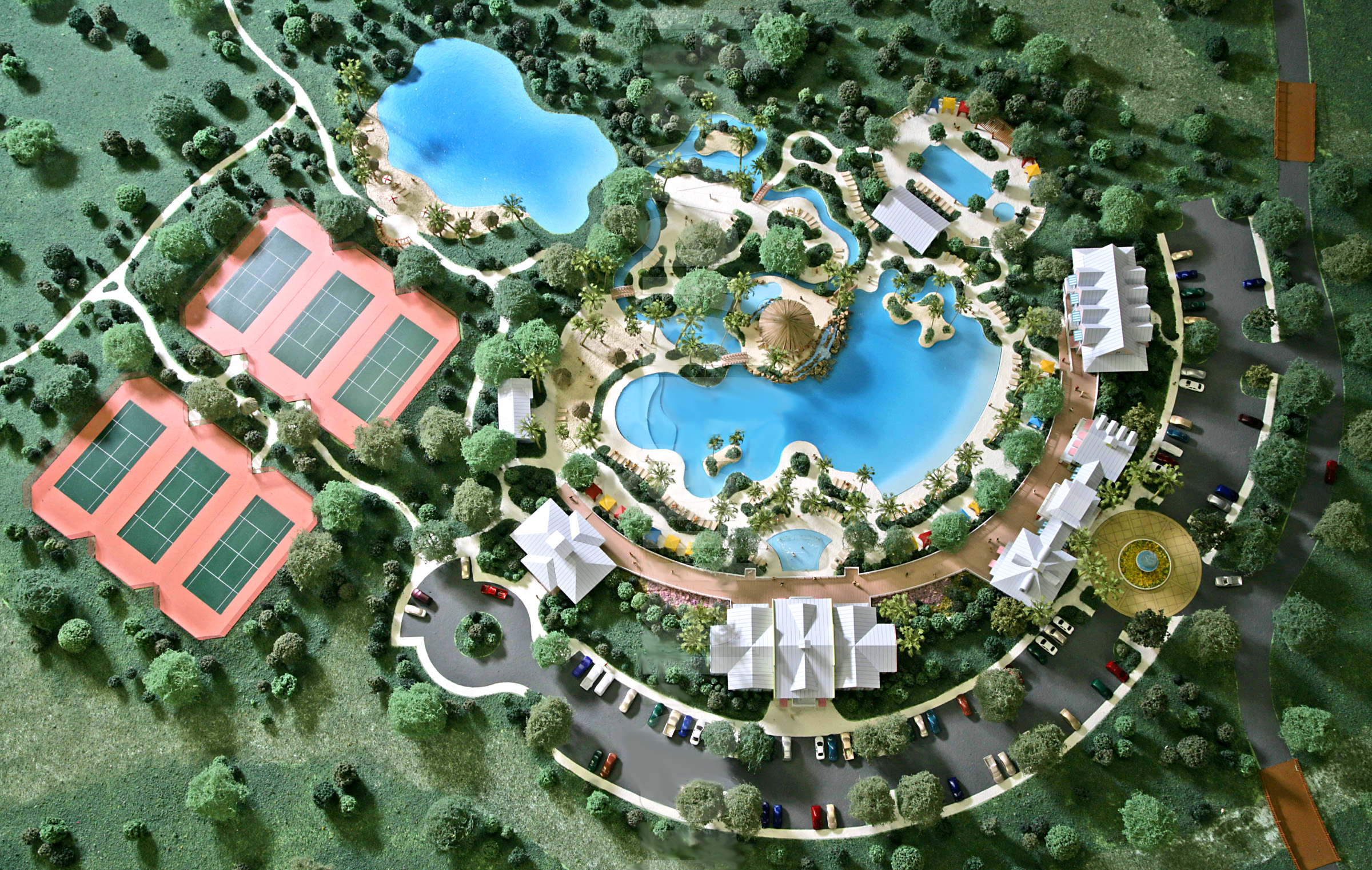 About Our Technology
The RESORT BUBBLE technology was developed utilizing military-grade machine learning software.  Its algorithm is the backbone for mass notifications and alerting technology that is protecting the U.S. Department of Defense installations worldwide.  The core function of the technology that is adapted to the RESORT BUBBLE will be the SMART Proximity Alert Management System.
How Does It Work?
RESORT BUBBLE – TRACKED GEO FENCED AREA
Utilizing secure communications technologies such as WIFI, Bluetooth Low Energy, Cellular Network, Secure Mesh Network, we are capable of creating an impenetrable RESORT BUBBLE Zone perimeter by the invisible communications Geo-Fence Technology.
Anytime a RESORT BUBBLE Zone proximity wearable device crosses the Geo-Fence line, all parties involved will be alerted to ensure that no one is accidentally crossing the safe and secure areas.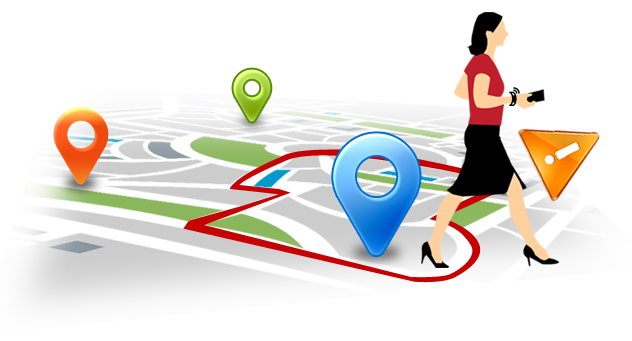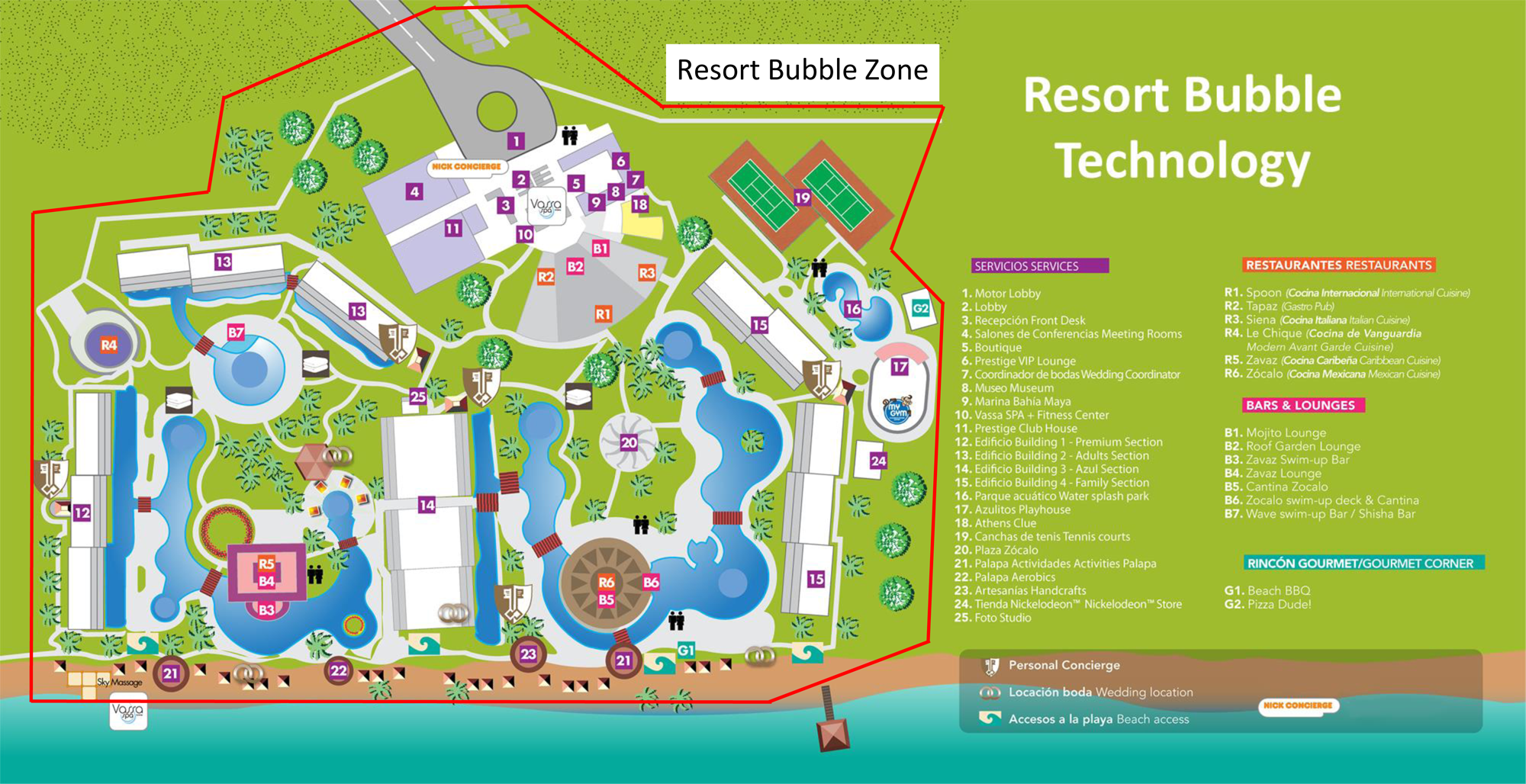 Value Added for Guest
Additional SAFETY and SECURITY capabilities.
Child Anti-Kidnapping Features
Guest Alerts SOS Notification System
Off-Site Bubble (Weddings, Watersports etc)
No Technology Pairing or Experience Needed
Value Added for the Resort
Additional MANAGEMENT and SERVICES.
Heat Map Capabilities Based On Locations
Inclement Weather Emergency Alerting
Proximity Payment Solutions
24/7/365 Remote Monitoring Available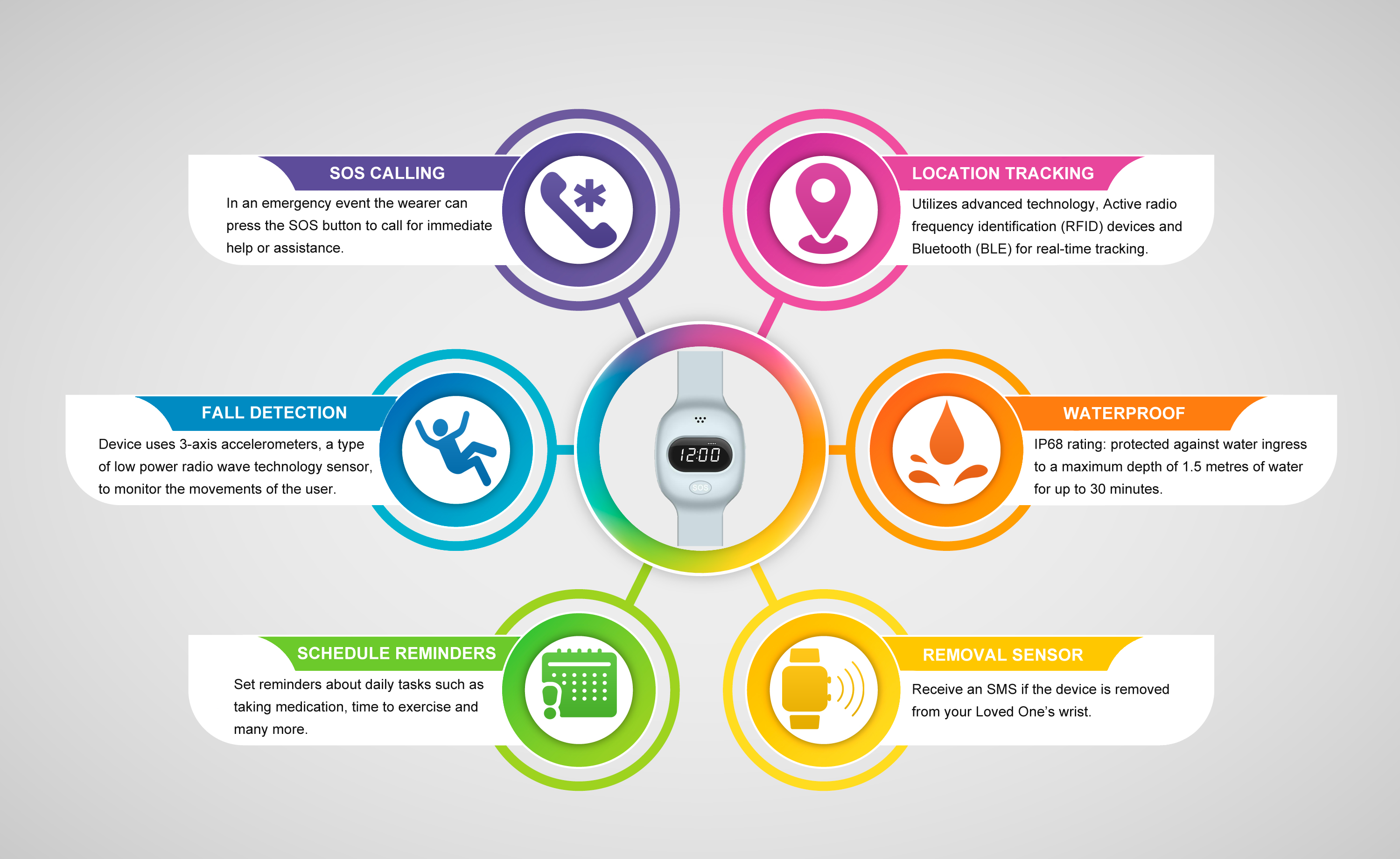 TrakTec & Resort Furnished Services
Smart Network
CREATES THE RESORT NETWORK BUBBLE
Resort Bubble Software
EASY TO OPERATE MANAGEMENT TOOL
Resort Bubble Bracelet
COMFORTABLE ALL-WEATHER TRACKING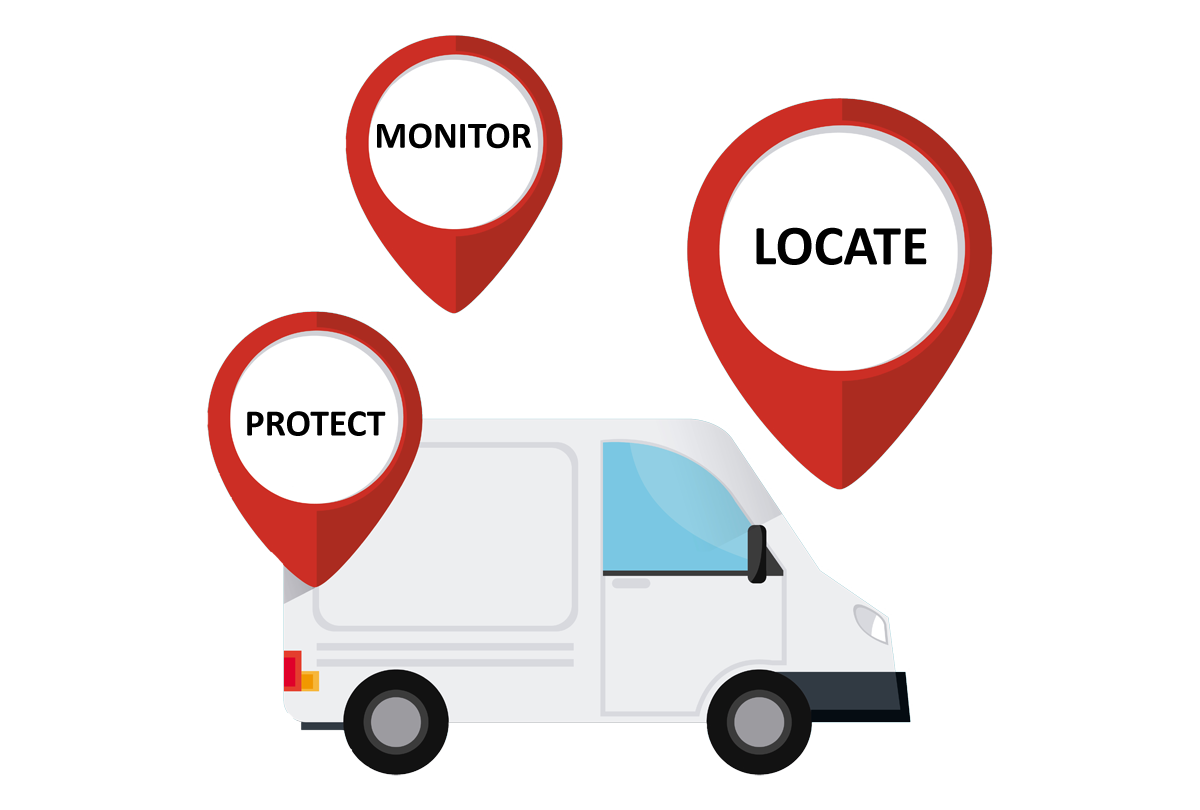 Mobile Resort Bubble
Same capabilities of the RESORT BUBBLE can be placed in the larger transportation vehicles that may take visitors to off resort sites.  The Mobile Bubble (Van) would provide the remote site Geo-Fence. TrakTec delivers rapid location and condition updates capable of capturing interactions between equipment, guest and staff within seconds. Get critical location, condition and status updates delivered at the application level.
Water Sports
Historical Site Visit
Wedding Party (remote site ceremony)
Off-Site Bubble
Multiple Map Options
The RESORT BUBBLE Management Software is a highly intuitive colored graphic user interface.
The software is capable of providing:
Real-Time Reports
Real-Time battery life of bracelets
Real-Time location of bracelets
Trigger buzz/sound alerts on all or specified bracelets with Geo-Fencing
System analytics (data)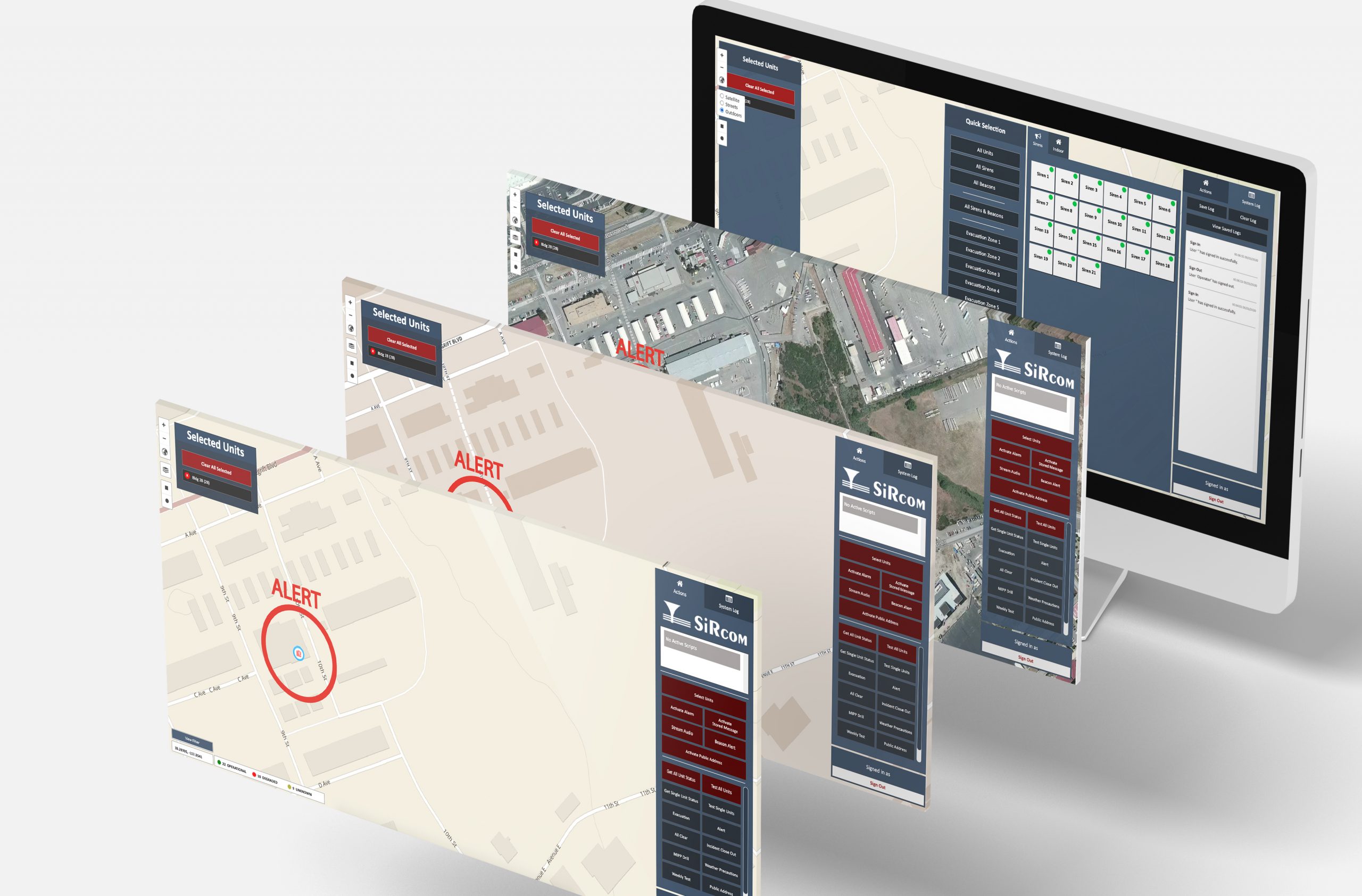 TrakTec & Resort Contact Tracing