SafetyNet Tracking
Caring for a loved one that wanders is a considerable responsibility. Nothing is more frightening than a thought of a loved one with Autism, Alzheimer's, or other cognitive impairment becoming lost. SafetyNet Service provides law enforcement and public safety agencies with training, equipment and proven technology to help them quickly find and rescue individuals with cognitive conditions such as autism and Alzheimer's who wander and become lost.
Proven Technology & Processes
The TrakTec SafetyNet System is composed of time-tested and proven electronic search and rescue equipment, direct integration with law enforcement, public safety agencies, non-profits and assisted living facilities in-depth training and certification for search and rescue personnel on electronic search and rescue procedures as well as techniques for approaching people with cognitive conditions, and a secure database of key client information to assist in search and rescue operations.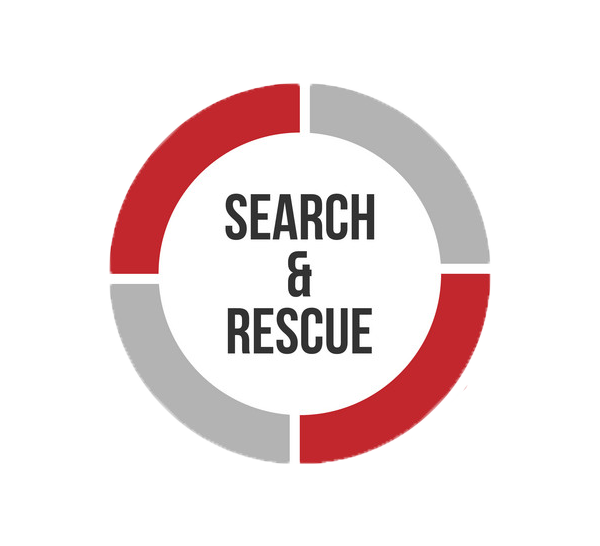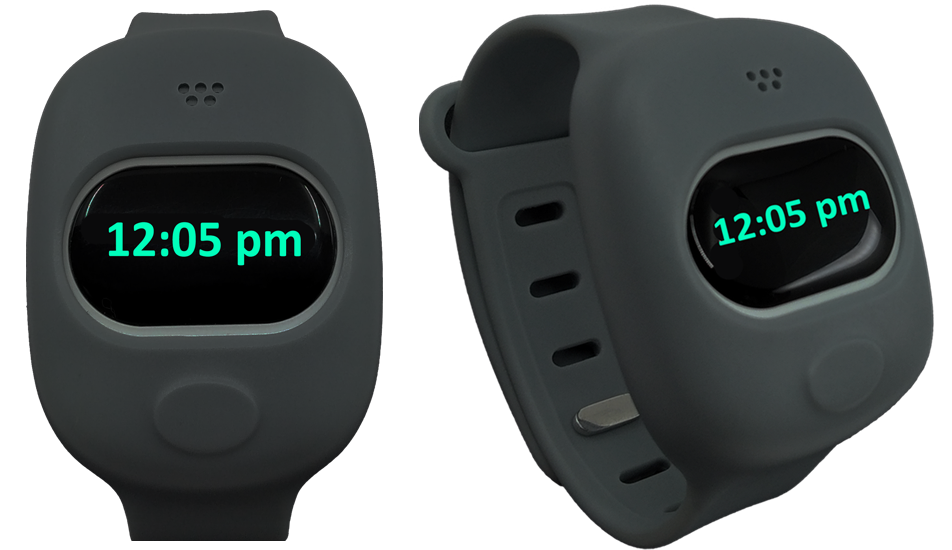 RF & Bluetooth Technology
The SafetyNet Tracking Systems RF Bluetooth bracelet is easy to use and it only requires one battery charge every 3-6 months unlike other GPS or cellular-based systems. SafetyNet Tracking Systems's Radio Frequency Bluetooth technology can work in places such as a densely wooded area, buildings and shallow water. Because of the reliability of our technology and the SafetyNet® Tracking Systems service's direct integration with public safety agencies, it offers a way of quickly rescuing lost loved ones and bringing them home safely.
Assisted Living & Caregivers
As senior living increasingly focuses on resident independence, the industry needs innovative ways to manage wander risks and respond to emergencies. TrakTec addresses these needs by increasing visibility to resident location through accurate technology. At an economical price, TrakTec includes advanced features specifically designed for senior living communities to improve the standard of care.
Wander control becomes especially important in memory care management, where many residents with conditions like dementia and Alzheimer's, need greater protection.  Real-time, accurate location information helps caregivers better manage wandering residents in these types of  environments. To deliver the best care to wandering-prone residents, staff members need to:
Law Enforcement
TrakTec has teamed with Law Enforcement agencies throughout the US. to ensure the safety of our communities. Teaming with Law Enforcement agencies provides peace of mind, safety and secuity for our loved ones while still having their freedom. Over a 1000+ rescue cases since 2010.
Wandering Prevention
Maximum Safety for Real-Life Emergencies
Should a Wandering Event Occur:
Guardian contacts local authorities.
Trained search and rescue personnel use TrakTec Tracking Systems Search and Rescue Receivers to track the Radio Frequency signal being emitted from the TrakTec Tracking Systems Bracelet. Certified TrakTec Tracking Systems agencies also have access to TrakTec Tracking Systems's secure database of key client information (such as physical description, medical condition, de-escalation techniques, etc.) to assist in the search and rescue operation.
Once public safety officers locate your loved one, they would be able to rescue and return him or her home safely.
We would love to hear from you.