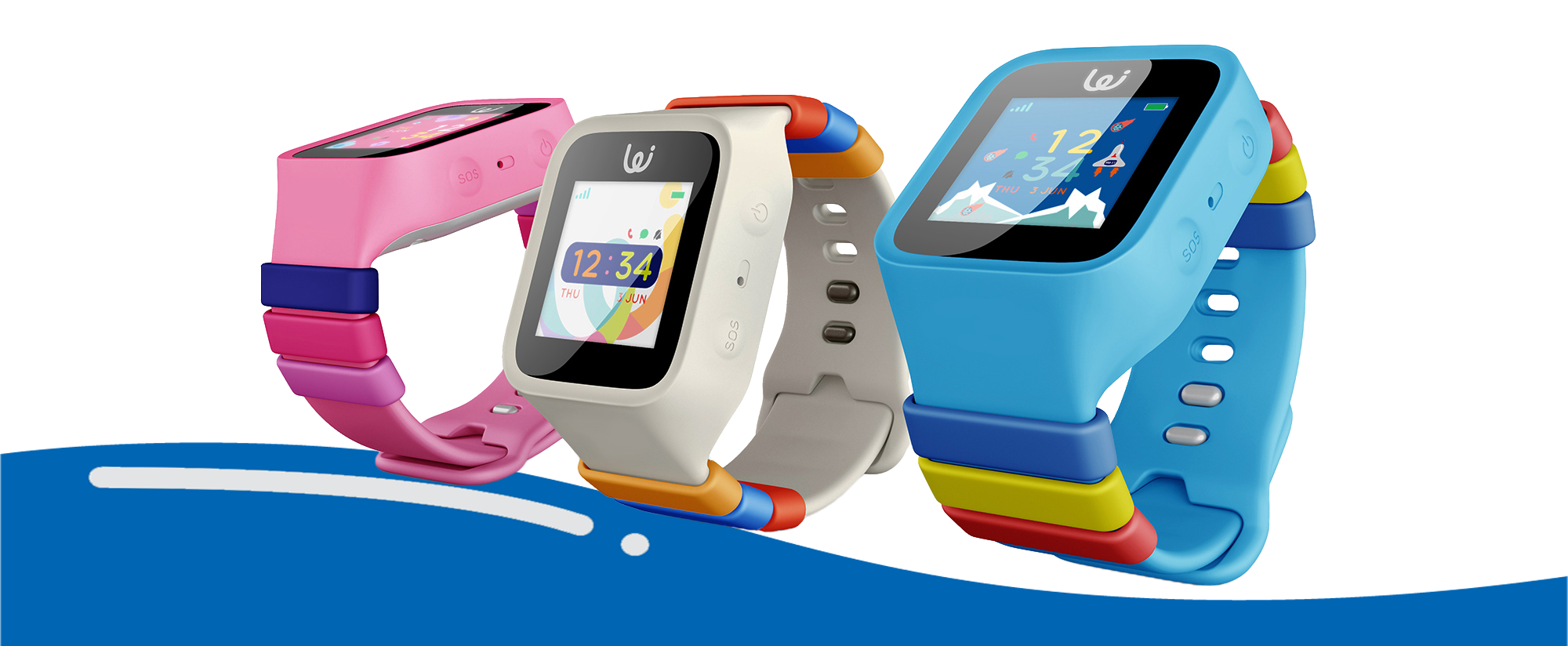 The first GPS Smart Watch that helps kids to understand responsibility and express creativity to develop a healthy level of independence. The Wizard will become their little helper.
We Focus on Innovative Design.
The Wizard is the most advanced smartwatch for kids. Within its child-friendly design lies a feature-rich experience for the whole family. Great thought has been put into creating a design that is uniquely suited for the life of a child. Every single edge and angle has been shaped to produce an innovative shape that is as safe as it is fun. The strap and watch face allows kids to express themselves creatively, mixing colors and characters to create their own unique look.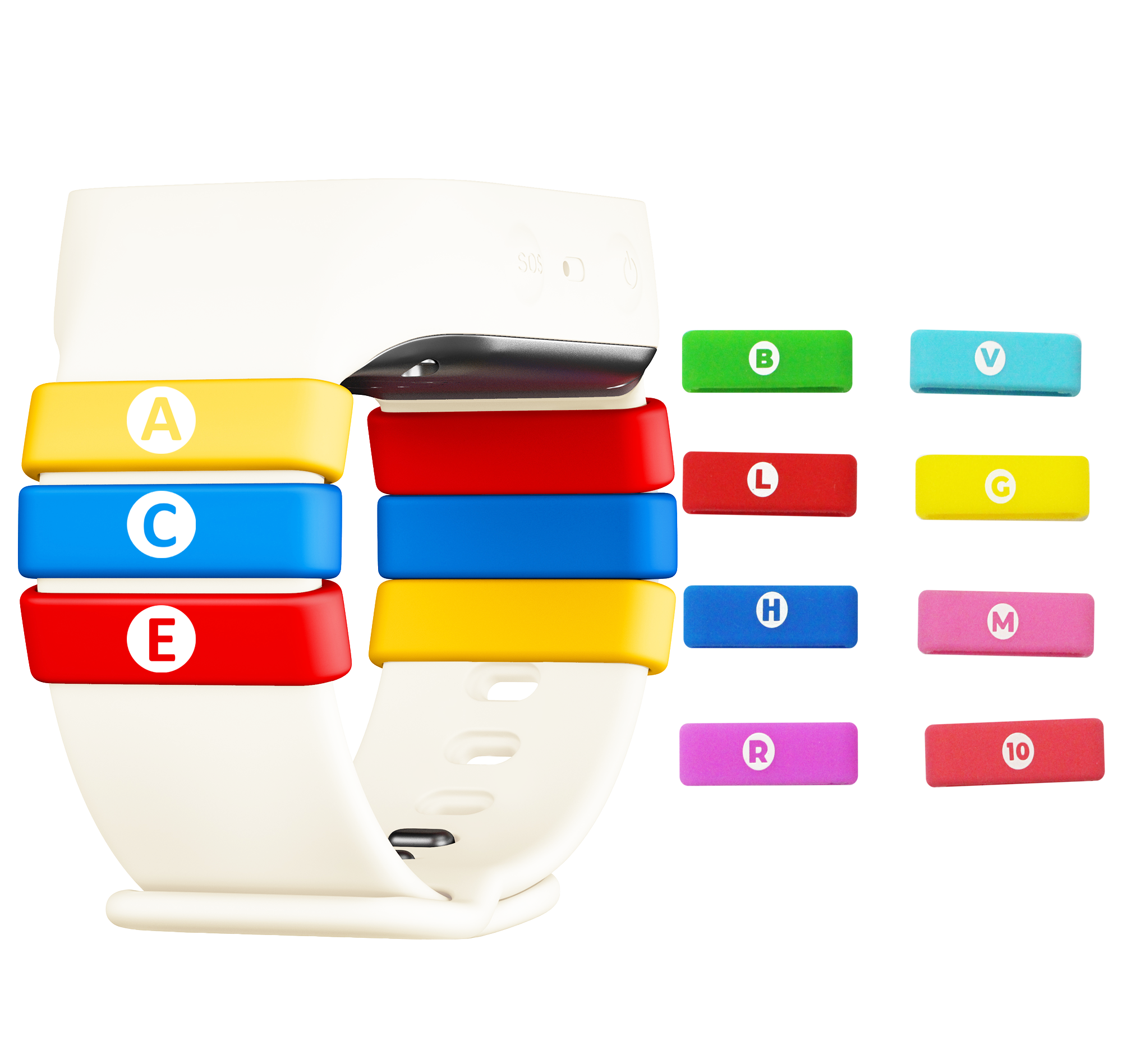 MY WATCH
"CUSTOMISING THEIR STYLE FOR A FUN EXPERIENCE!"
Kids tend to change their minds a lot. Therefore they are going to love changing
the face of their WIZARD to a favorite theme, whilst adding WIZARD BANDS, to imprint their own sense of style.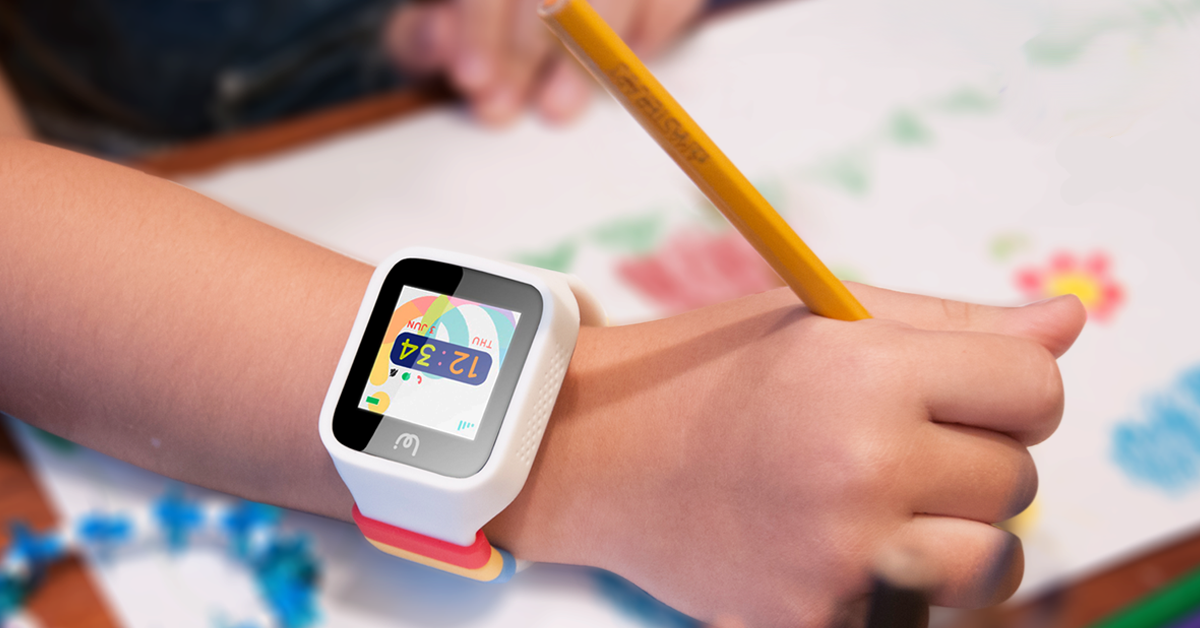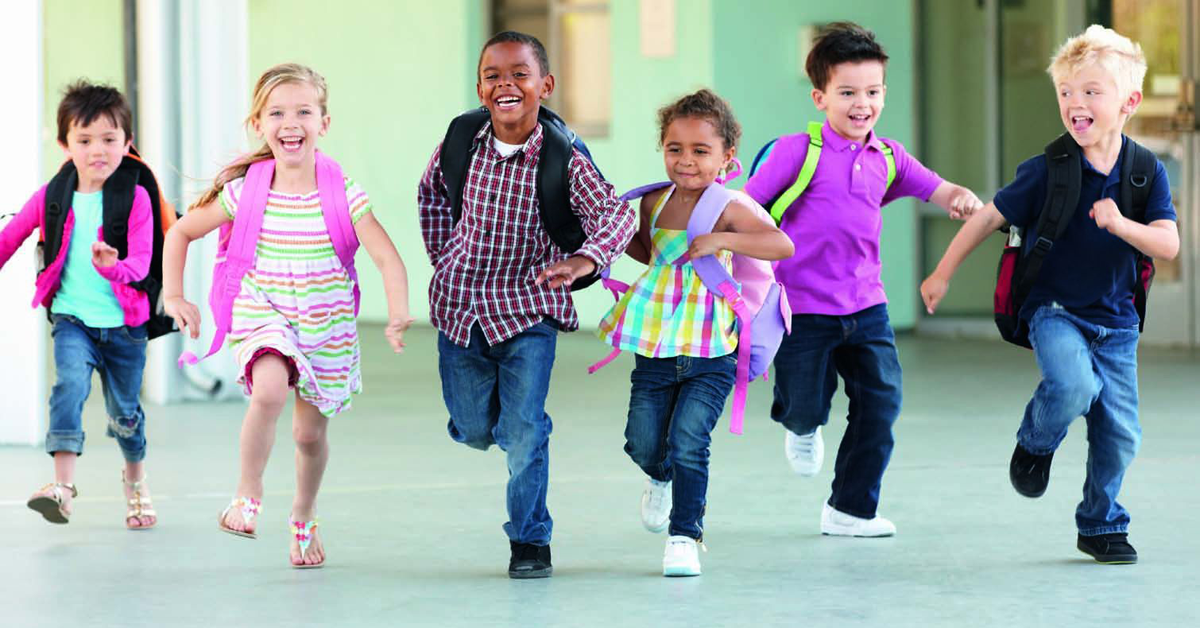 SAFEZONE
"DESIGNATING THEIR COMMON AREAS TO KEEP YOUR CHILDREN OUT OF TR"
You are able to designate your child's commonly visited areas, (like the school, the park of their friend's house). Therefore you will be able to relax, knowing that you will be notified immediately if they leave these designated areas.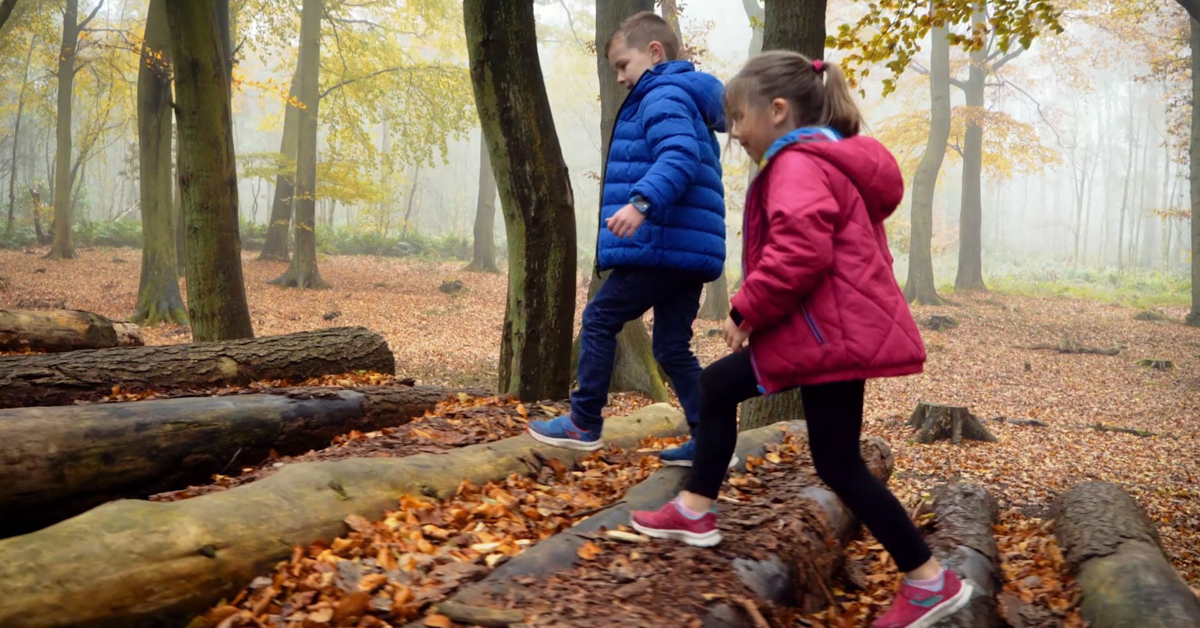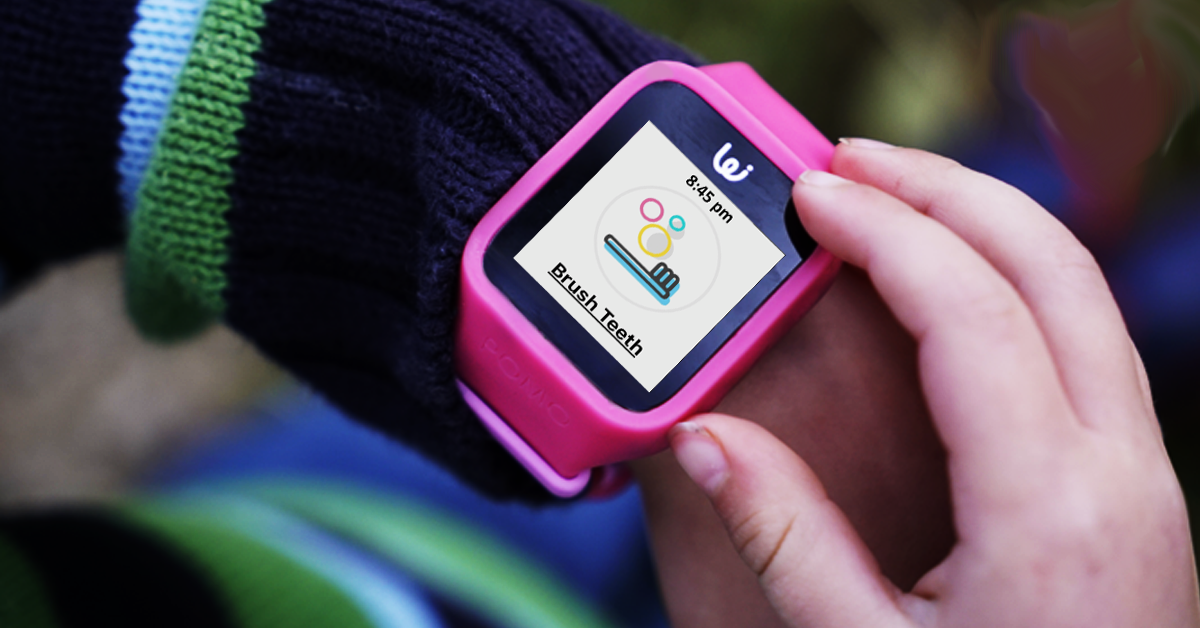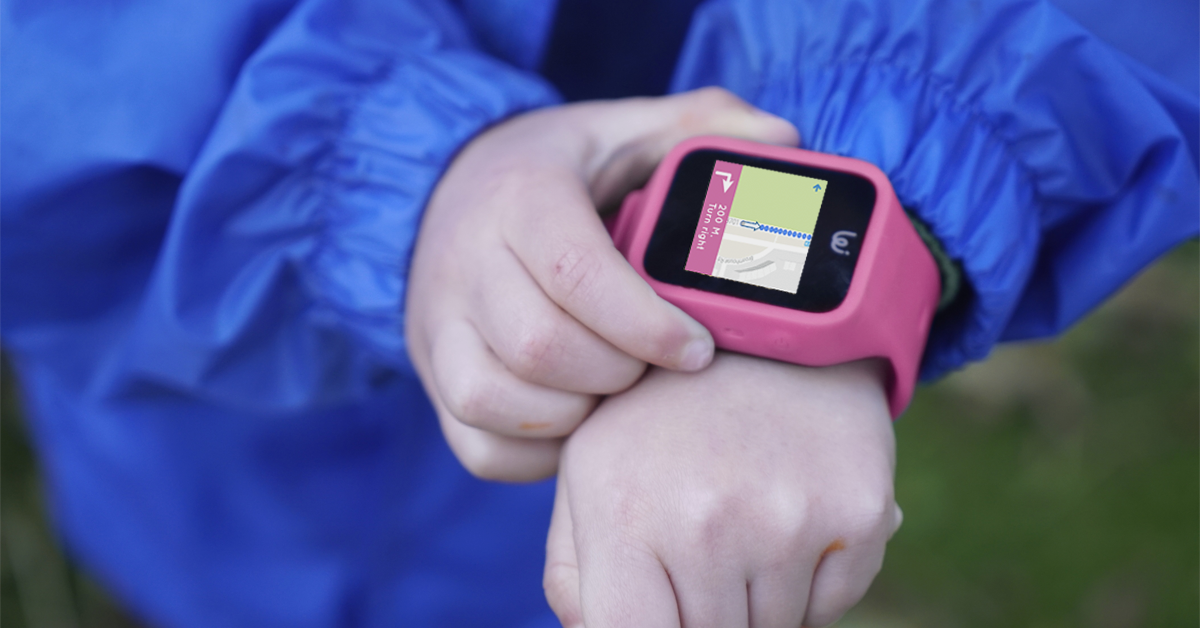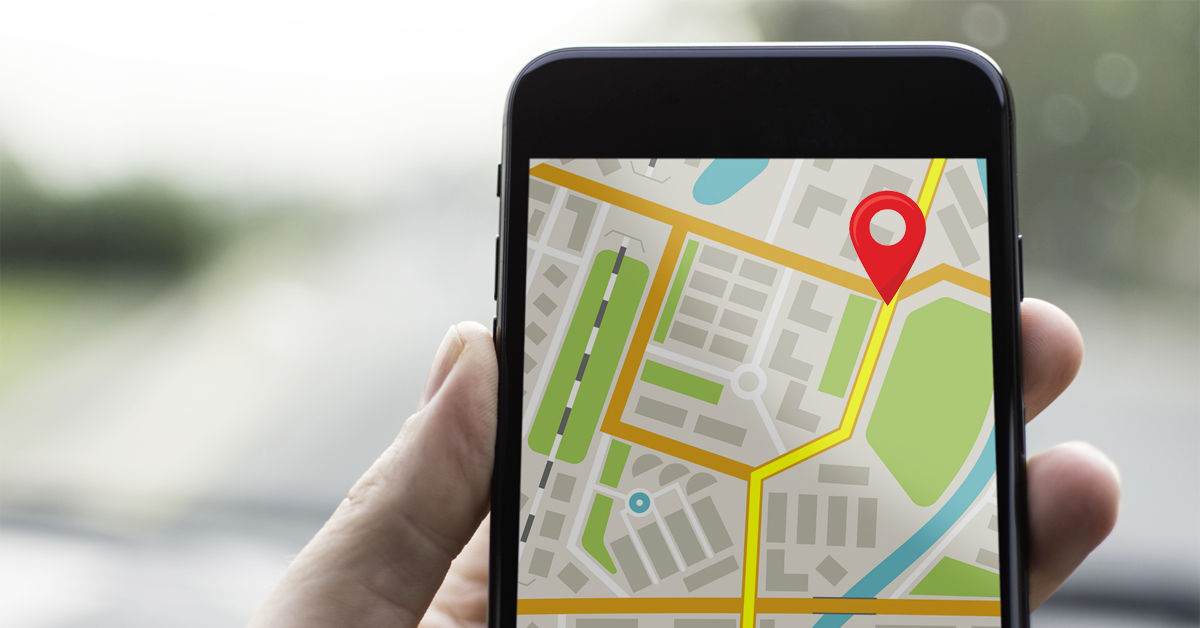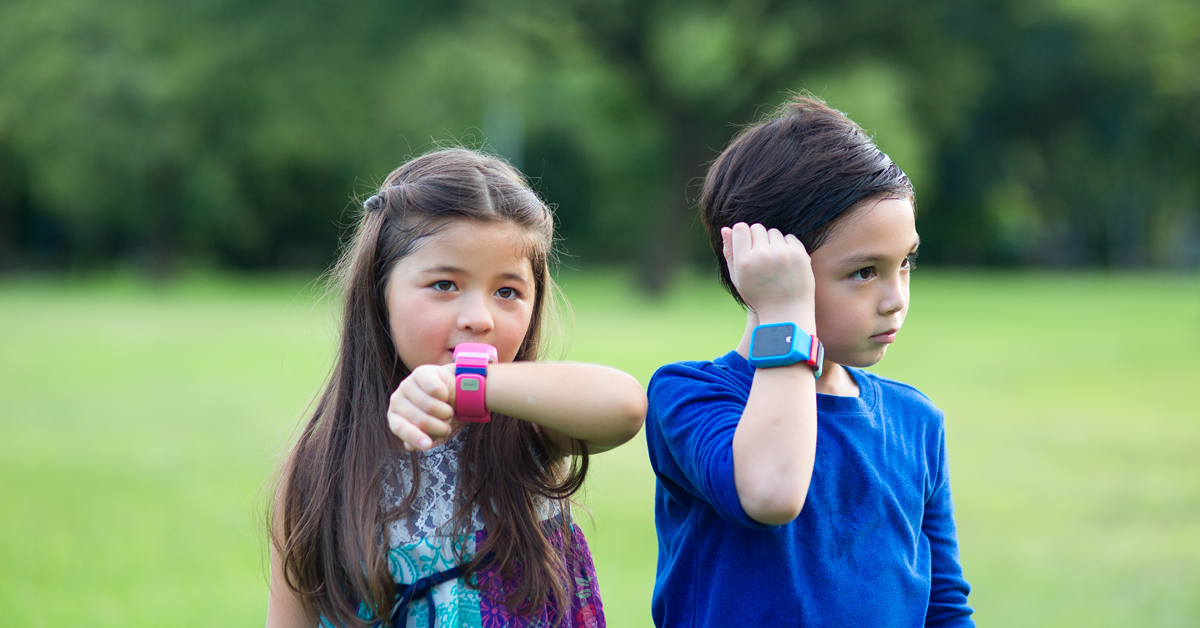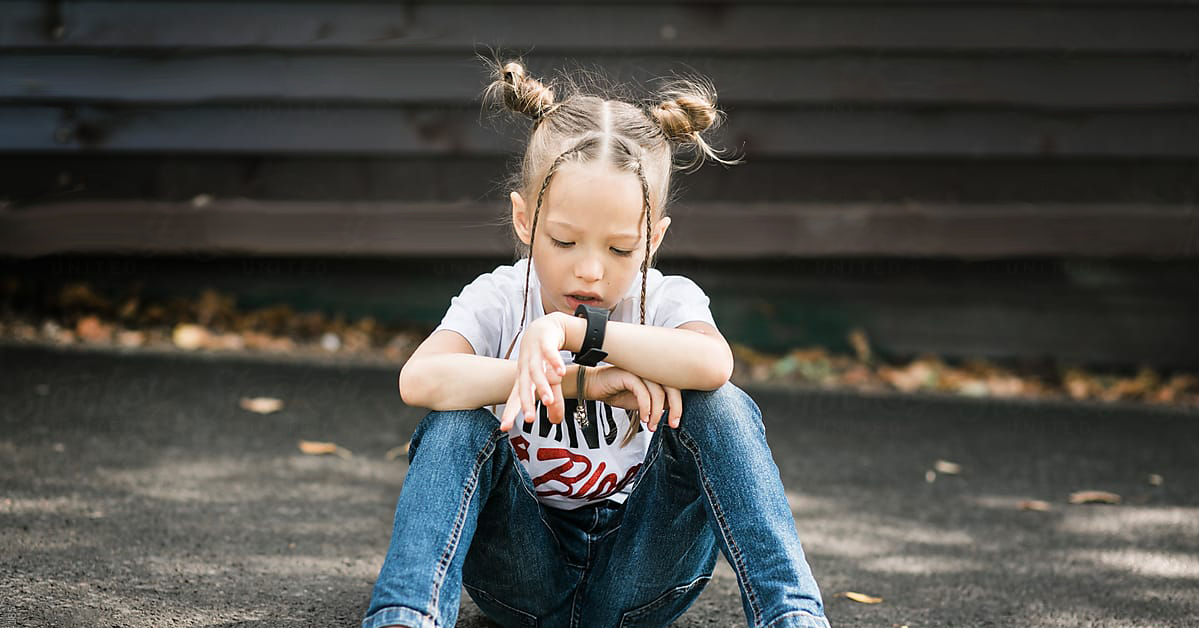 Designed for Kids, Perfect for Parents!
There is no greater priority than the safety and security of your child. The Wizard Watch is an affordable, reliable, and fully-featured wearable communications and tracking device that helps parents contact, locate, monitor, and protect their children.